I just got though looking at horrid plastic costumes of the 80s that look like retro GI nightmares–they look like deflated intestines colored with lead-based spray paint: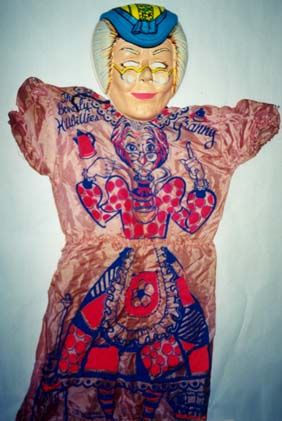 Oh damn I think that was homedude from Numbers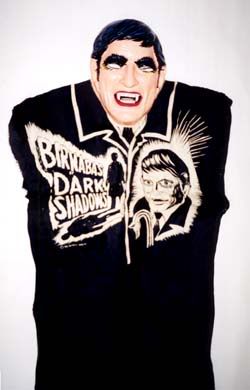 Is this Ron Jeremy for Chrizzle sakes?




Is it just me or does that look like corn on the cob?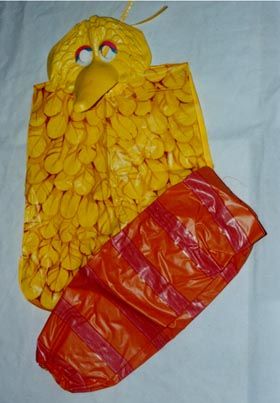 Oh damn I want one.